Hundreds gathered at a vigil in Toronto for victims of an attack at the Centre Culturel Islamique de Quebec in January, 2017.
Darrell Glover uses binoculars to look for wild horses in the foothills near Sundre, Alberta. Darrell leads an advocacy group working to protect the "wildies" and the land they occupy. The horses are considered feral by provincial government and therefore aren't protected or dealt with the way wild animals are.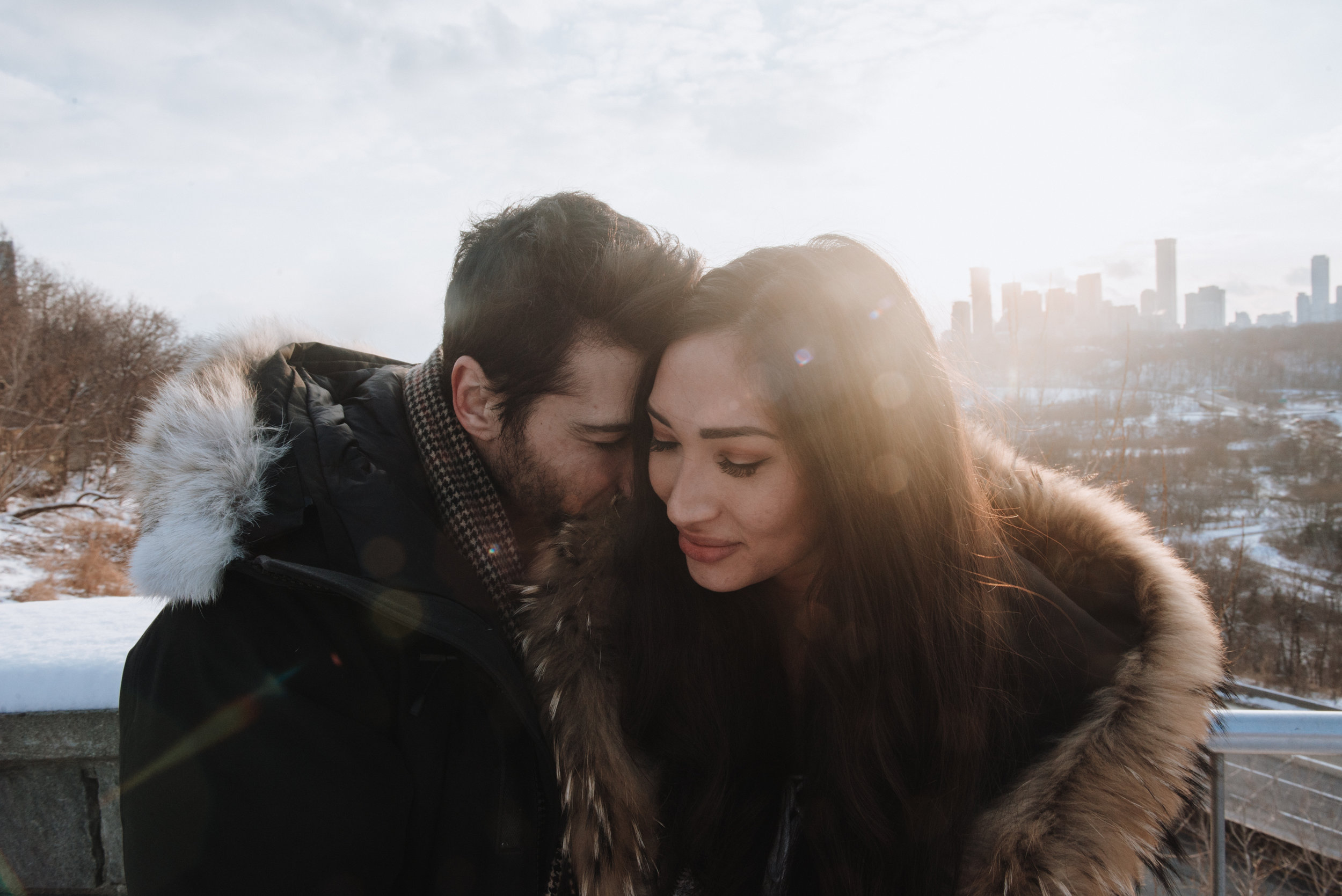 A demonstrator at the National March Against Police Violence in Washington DC, December 2014.
A competitor in the Rose City Triathlon swims in the Welland Canal during the 2015 race in Welland, Ontario.
A child runs through a fire hose during a block party in Oakville, summer 2014.
portfolio